**Open House Schedule**
MONDAY, AUGUST 26th
Prickly Pear & Radley 4:30-6:00
EVMS-6th Grade 6:00-7:30
7th & 8th Grade 6:30-7:30
There is NO Open House on Tuesday, August 27th!
EHHS Tuesday, September 17th 7:00
Eastgate September 26th 6:00-7:30
School Supply Lists
Kindergarten 1st & 2nd Grade 3rd-5th Grade
THE AFTER SCHOOL TIGER PROGRAM
Please note: We will be running the program from Prickly Pear Elementary and Radley Elementary next year. Kindergarten students will be bused from Eastgate to Prickly Pear. For your convenience the shuttle bus will drop students at Radley, Prickly Pear and Eastgate at the end of the program 5:15-5:30 pm.
Please submit your application to: East Helena Public Schools, PO Box 1280, East Helena, MT 59635
To answer any questions over the summer, please call 406-227-7700 or email
"Success for All Students"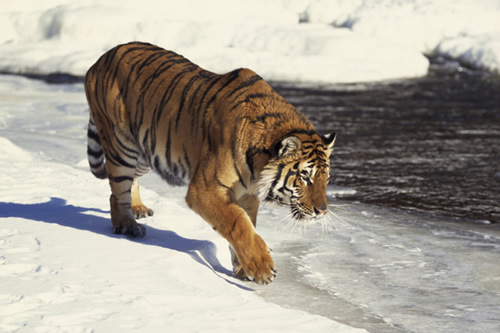 The EHPS Staff Welcomes You To Our Web Page.
We invite you to explore this web site, visit each school, attend your child's programs and become an active member in the Parent Teacher Organization. Working together, we provide the best possible learning environment for our students.
Broadcast Alerts via Email
In the case of an East Helena Public Schools emergency, broadcast alerts are sent to every registered user of this web site.
Instructions
to register as a user. Please contact
DJ Howell
, with any comments or questions.